Main Content
We're here for you!
• 24-Hour Emergency Repair
• Preventive Maintenance
• Community Rewards Program
• Locally Owned + Proven Quality
Integrity To The Core
• Licensed and Bonded
• General Contractor
• WA: CL# APPLERL824KP
• OR: CCB# 220820
Sauna, Siding, Deck, and Roof built in Naselle WA

Roofing
Roofing is one of the most important aspects of a well-built home. When installed right, it provides protection for you and your loved ones. Only a certified LICENSED & BONDED contractor can deliver all of that and more! After all, it takes more than just the shingles on your home to provide peace of mind for your family – it's the way in which we meaningfully
deliver as contractors. We are happy to hear from you.

Windows
When you go for ENERGY STAR® windows and patio doors like what we offer here at Apple Roofing, you can expect timeless and innovative products, from the frames to the glass, in the careful
installation we provide. The established guidelines of our superb and best-performing
windows provide timeless beauty, aesthetics, and top-of-the-line comfort for you and your family.
Siding
There's nothing more enjoyable than knowing your exterior will remain ever so beautiful and timeless. We are proud to say we use baked-on color, which means you are safe in knowing that the siding products we use are resistant to just about anything the weather throws at them.

Decking
Long days of spring and summer mean more outdoors time to enjoy the beautiful weather. Upgrade or add new decking to your home and enjoy relaxing mornings, afternoons, and evenings in comfort, style, and durability. Let us show you the options, and we'll take care of the rest.

Flooring
Flooring definitely adds charm and personality to interior areas of the home. The perfect aesthetic can set the stage for your home's look and feel, from elegant to warm & cozy, from
contemporary to modern –  you name it! We are here to show you the way to add more style and comfort to your living spaces.
Entry Doors
We source the finest quality entry doors that will enhance or restore the architectural character of your home, whether traditional or contemporary, we've got it all for you! Enjoy the welcoming quality of our doors with amazing energy-efficient and durable specs that will last for many years to come.
Our Integrity
Here at Apple Roofing, we are more than just your local home improvement contractor. We are your neighbor and friend.
Our main goal has always been to provide you with excellent and efficient customer service through careful understanding of what you and your project's needs are.
Integrity reflects in each and every project we embark on. Integrity is in our core.
Our Core Beliefs
A local contractor understands the needs and desires of you, your family, and your project. We know that those are much more important considerations than colors and styles.
We don't rely on big advertisements, we take pride in our reputation and positive stories through word-of-mouth.
We know what matters to you. Luckily, the same things matter to us too.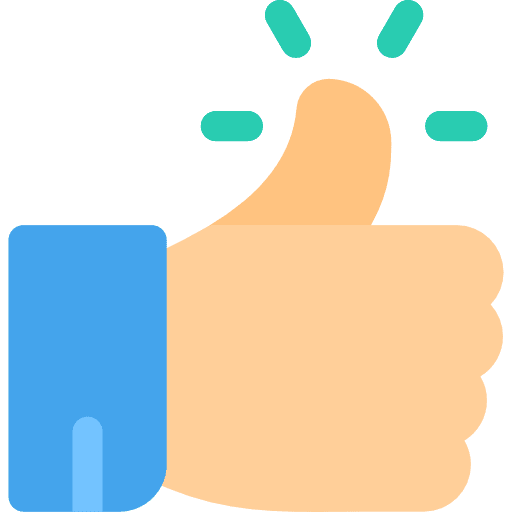 Homeowners
Your home is your biggest and most valuable investment. Your trust makes us strive to give you the best possible experience.
We know that materials, performance, tools, techniques, and skills come into play as we upgrade and maintain your home, but the biggest and most crucial part is knowing that we are doing right by you.
We make sure that each and every result that you patiently waited for, will be worth it!
Homeowner Reviews
Apple Roofing installed our metal roof many-many years ago, and we are still extremely happy with it. They also just performed a bathroom floor repair project for us, and we have been thrilled with all of the team's workmanship. We highly recommend them for any and all contractor needs. — Jefferson M